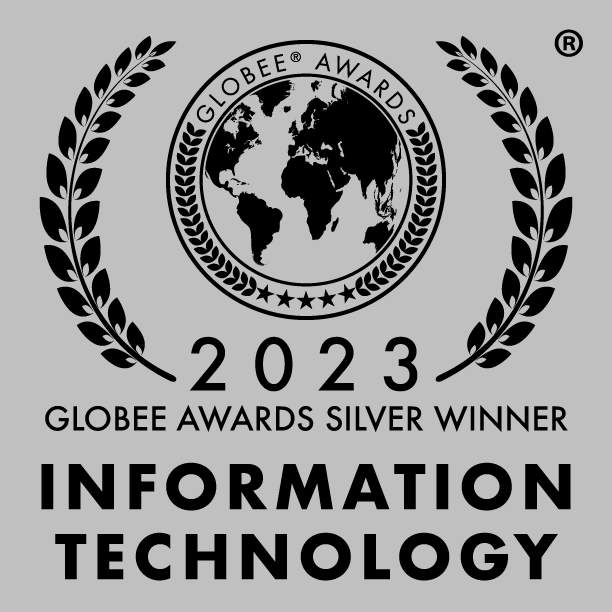 Genie Networks is honored to announce that GenieAnalytics has been awarded as a Silver winner in the 18th Annual 2023 IT World Awards for the category of IT Solutions for Telecommunications. IT World Award is one of the Globee® Awards that celebrates outstanding achievements in information technology and cybersecurity. The award acknowledges vendors who demonstrate excellence through their advanced, ground-breaking products, solutions, and services, thereby raising the industry standards in all aspects of technology and cybersecurity. This recognition highlights the remarkable contributions made by Genie Networks and their commitment to driving innovation in the field.
GenieAnalytics is a big data-powered network analytics platform purpose-built for service provider networks like ISP, telecom, and datacenter. The product delivers unprecedented flexibility, performance, and scalability for security analytics and end-through-end network visibility to uncover mission-critical applications such as OTT, CDN, and subscriber information. GenieAnalytics is predominant among service providers in the APAC region, and has been widely deployed by tier-1 service provider networks over the recent years.
"I am honored to congratulate the remarkable winners of the 2023 IT World Awards," says San Madan, President of Globee Awards. "Your dedication, innovation, and impactful contributions have set new standards of excellence in the IT industry. Your accomplishments inspire us all and reinforce the transformative power of technology. I commend each winner for their relentless pursuit of excellence and their unwavering commitment to driving progress in the digital era. May your success continue to propel the IT industry forward and inspire future generations of innovators. Congratulations once again on this well-deserved recognition!"
"We are immensely proud to receive this esteemed accolade from the Globee® Awards, recognizing Genie as a winner in the 2023 IT World Awards," states Jacob Chiang, Chief Technology Officer of Genie Networks. "This achievement underscores our dedication to pushing boundaries through product innovations and maintaining a steadfast focus on our customers. It is a testament to our unwavering commitment to delivering exceptional solutions that address their security needs. We extend our gratitude to the Globee Awards for this recognition, as it further validates our mission to prioritize our customers and their trust in our offerings."
The judging process for the 2023 Globee® Awards involved the active participation of over 600 judges from diverse corners of the globe, representing a broad spectrum of industry experts. These esteemed judges contributed their expertise to evaluate and assess the submissions received. The Information Technology World Awards welcomes participation from organizations in the Information Technology and Cyber Security sectors, as well as their end-users worldwide. We extend our gratitude to all the judges who dedicated their time and knowledge to this process.
---
About the Globee Awards 
The term "Globee" is a combination of the words "global" and "business." The Globee Awards were formed to honor organizations of all types and sizes from around the world for their achievements in various business and technology-related categories. The awards were created to provide a platform for recognizing and promoting excellence in industries and sectors that are shaping the future of business.
The Globee Awards presents recognition in nine programs and competitions, including Globee® Awards for American Business, Globee® Business Awards, Globee® Awards for Cybersecurity, Globee® Disruptor Awards, Golden Bridge Awards®, Globee® Awards for Information Technology, Globee® Awards for Leadership, Globee® Awards for Sales, Marketing, Service, & Operations, and Globee® Awards for Women In Business. For more information on the Globee Awards, visit https://globeeawards.com.