Genie Networks will be joining the 44th semi-annual meeting of JANOG, to be held in Kobe, Japan on July-24~26. As one of the major communities for network operators in Japan, the JANOG (Japan Network Operators' Group) runs a meeting twice every year, joined by network engineers from Japan's pioneer telecom operators and internet service providers. Over 1000 attendees have registered for this year's meeting.
During the event, members of our Japan Business Unit will be showcasing our new product GenieAnalytics – the big data network traffic and security analytics platform, along with GenieAnalytics DeepTrace – the solution for OTT service exploration and CDN tracking. Come speak to us at Booth #3 to find out more!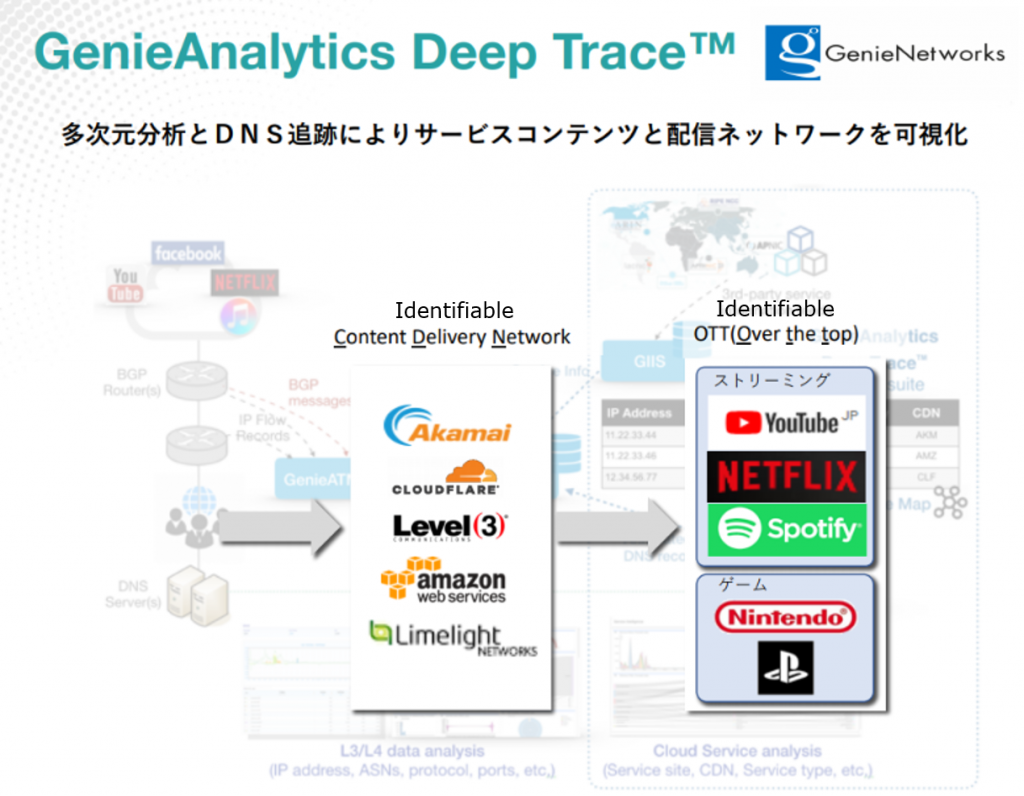 To sign up or learn more about the event, click here.