Genie Networks is a winner of the 22nd Rising Star Award hosted by the Ministry of Economic Affairs (MOEA) of Taiwan. Genie's Founder/Chairman, Denis Miu, attended the award ceremony along with other company members to accept this honor.
The Rising Star Award recognizes and rewards Taiwan's local SMBs which have been proven prestigious and excellent in their performance in global trade and business management. Winning the Rising Star Award is more than a recognition and honor, but also a great opportunity to gain exposure and business opportunity for the recipient.
Among the list of winners for this year, Genie is the only company dedicated to the R&D and sales of ICT Software products.  In contrast to most local enterprises of the technology sector with heavy reliance on OEM and ODM, Genie is one of the few that has managed to make the leap to develop its own brand and earn global success. Genie's achievement proves that Taiwan's technical capability in software development is strong enough to earn a place in the global market.
Genie is almost 20 years old since its establishment. Over the past years, Genie has known to be a pioneer in the service provider market for network traffic analytics and DDoS security solutions. Genie is dominant in China and Japan, with strong market presence in over 40 countries around the globe, including Australia, Europe, the Middle East, and South East Asia. With the achievement of the Rising Star Award, Genie aims to set a benchmark for Taiwan's local ICT industry and global competitiveness through its customer experiences, partnerships, technical achievement, and industry insights.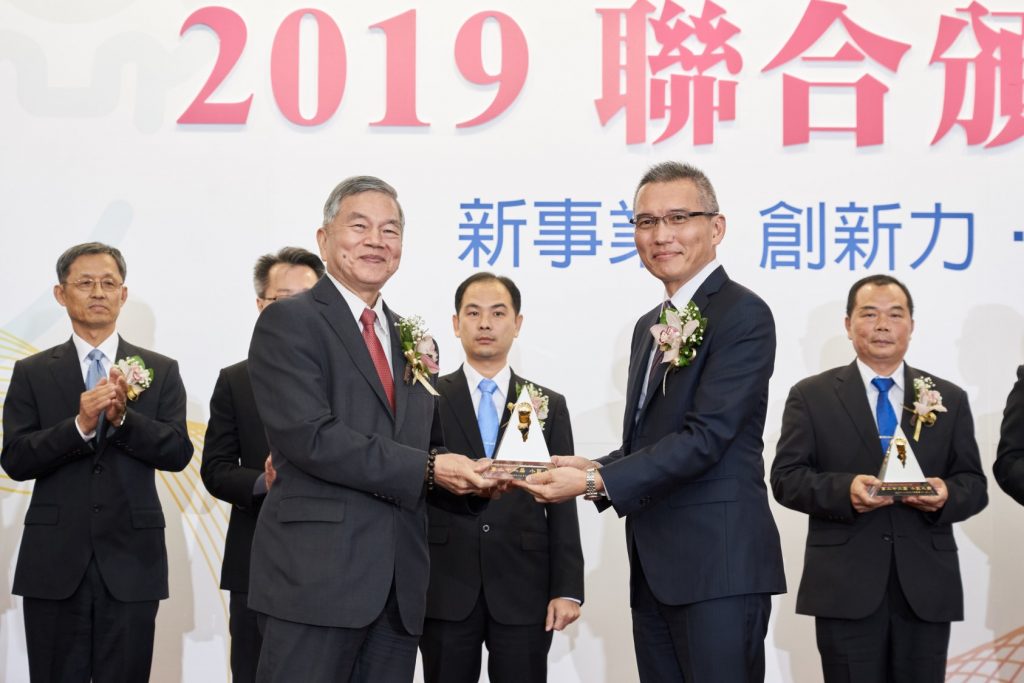 Genie Networks' Chairman Denis Miu (Front Right) receiving the Rising Star Award from the Director of MOEA (Front Left).